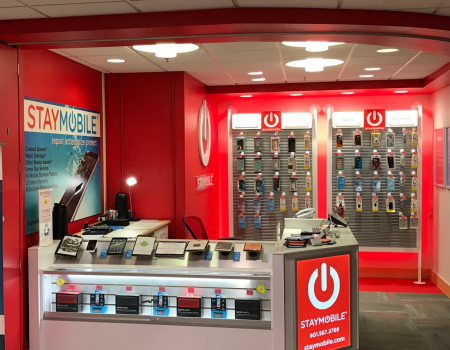 Stop by our University of Utah store conveniently located inside the A. Ray Olpin Union Building. Walk-ins are welcome and we always offer diagnostic testing before beginning any service.
Address
A. Ray Olpin Union Building
200 South Central Campus Dr
Salt Lake City, UT 84112
Hours
MON-FRI: 8AM-4PM
SAT-SUN: CLOSED
Special Offers in Salt Lake City, UT
April - Enter Free Blue Tooth EarBuds Raffle With Store Visit
Free Bluetooth EarBuds Raffle with a Visit to Your Local Store Free Spring Cleaning of Any Device Meet the Friendliest Techs in the Industry
Emergency Services Appreciation
Emergency service professionals receive 15% off any on-site repair. Discount is available to fireman, police officers, Emergency Medical Technicians (EMT) and any other members of emergency services. Must show I.D. or badge as proof of profession.
Educator Appreciation
All educators and education staff members receive 15% off any on-site repair. Must provide a valid .edu email address.
Military Services Honor
All active and retired military personnel receive 15% off any on-site repair. Additionally, veterans interested in becoming a Staymobile franchisee, the repair-services company will fund 20% of the initial store investment, which includes the build out, initial inventory, signage, computer hardware, fixtures, equipment, grand opening advertising, and more. Must show military I.D. as proof of profession.
Multi-part Bundle
For repairs requiring multiple part replacements, receive 40% off each additional part following the first. Individual parts cannot exceed $100.
Lifetime & Price Guarantee
Lifetime Guarantee on all parts, price and labor.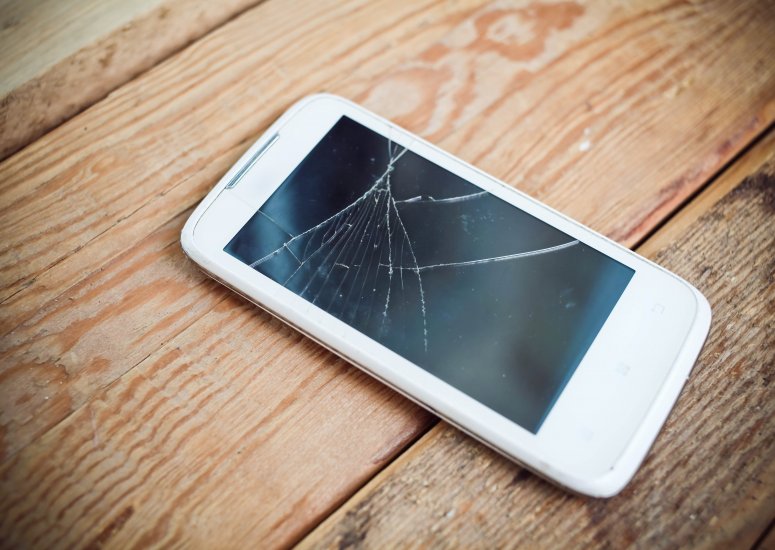 Broken Smartphone? Cracked iPad Screen?
In need of cell phone repair? Did you crack your iPhone screen over the weekend only to find yourself without a mobile leg to stand on come Monday? Seeing a black screen on your Samsung Galaxy? Water damage on your new iPad? Our highly experienced technicians have seen it all before, and have repaired thousands of mobile devices just like yours.
From the latest smartphones and tablet screen repairs to free phone diagnostic reports, our team of technicians are repair experts. Providing the highest level of personal service is our priority. We repair most mobile devices within the hour, and our industry leading Lifetime Guarantee on most repairs means that you can rest assured your device is completely covered.
Questions? Give us a shout! 801-587-3769.
Customers Love Our Salt Lake City Location
I came in when I thought my phone was dead beyond repair. Turned out to be a really simple fix! So simple that they didn't even charge me. But I found out about their protection plan which is cheaper than the one I have through T-mobile and I love that I can bring my phone to a person rather than send it off in the mail. So I am totally switching to that. My husband and sister both have cracked screens right now and I have told them to come here to get them fixed. Awesome service!
Stout Family
I had a really badly broken screen, was lucky enough to discover stay mobile. Met Joel, and he said they do fix HTC one M8! and the price was the most reasonable I had seen in the valley (about $100 , the whole thing). I got my phone back, brand new screen. There were some issues with the replacement screen, due to a manufacturer defect, but they got another screen to replace it free of charge. Joel and Anthony were super friendly and helpful, and I would recommend them to fix your phone.
Rana Smalling
Education Solutions
We understand your investment in giving students the freedom to learn inside and outside of the classroom with their mobile devices. We also understand that supporting this mobile learning may be uncharted waters for most. With 10,000+ tablets supported today across K-12, Staymobile provides repair solutions, warranty solutions, diagnostic solutions and more to schools and universities. You have put learning into your students' hands. Let Staymobile help you keep that cost-effective.
View Our Education Solutions
Enterprise Solutions
You don't hit the pause button on your business when employee smartphones, tablets and laptops are damaged or stop working. Staymobile is the only industry provider that has full service device program that focuses on maintenance, repair, protection and warranty assessment. Over 300+ businesses across all sectors trust Staymobile with Staymobile's enterprise solutions. Because there is no pause button on your business, and we know that.
View Our Enterprise Solutions