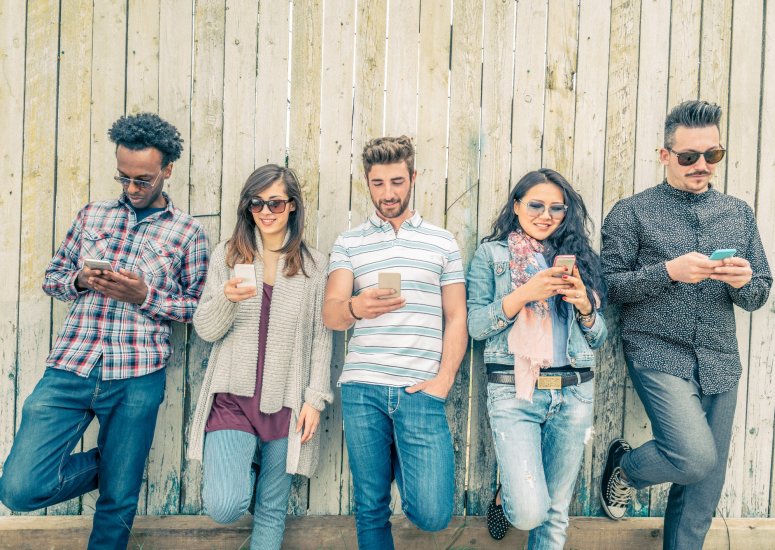 Customer Service
Trust and transparency sit at the core of every Staymobile repair. For you, we know there is no other standard. Staymobile technicians build open and honest relationships by communicating with each customer through the assessment and repair process. From the moment you walk into a Staymobile store, our focus is on your repair. Staymobile believes that the speed and service that our customers receive when they walk into Staymobile will determine if they come back for their next repair. So we put our focus there. On you. On your repair.
Education Solutions
We understand your investment in giving students the freedom to learn inside and outside of the classroom with their mobile devices. We also understand that supporting this mobile learning may be uncharted waters for most. With 10,000+ tablets supported today across K-12, Staymobile provides repair solutions, warranty solutions, diagnostic solutions and more to schools and universities. You have put learning into your students' hands. Let Staymobile help you keep that cost-effective.
View Our Education Solutions
Enterprise Solutions
You don't hit the pause button on your business when employee smartphones, tablets and laptops are damaged or stop working. Staymobile is the only industry provider that has full service device program that focuses on maintenance, repair, protection and warranty assessment. Over 300+ businesses across all sectors trust Staymobile with Staymobile's enterprise solutions. Because there is no pause button on your business, and we know that.
View Our Enterprise Solutions