Selecting the Right Partner
You put the tablets and other devices, into the hands of kids to accelerate learning. But were you ready for managing these devices? Staymobile is ready. With hundreds of K-12 Schools currently serviced, Staymobile has the expertise and the options to be your partner. Like no other, Staymobile stands behind our technicians, our certifications and the quality of workmanship and parts. With a robust focus on continuous improvement, and operational excellence, Staymobile will pickup and deliver your devices, provide protection plans that save your school money and work to drive productivity and satisfaction at your school with all of our work.
Contact Education Specialist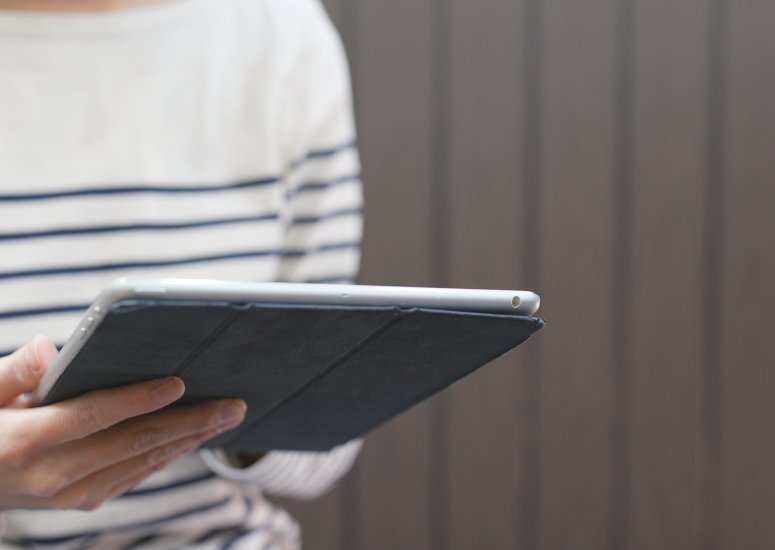 Highest Quality Parts
Other repair companies will use any part in the repair of your school devices. Staymobile uses only the highest quality parts. That's important. Because unlike the replacement parts other repair companies will use, Staymobile replacement parts are purchased exclusively from OEM factories ensureing the highest the level of quality. As an educator, you do not have time for repeat device failures and breaks. By using only top conditon replacement pieces, Staymobile diminishes downtime with your school devices.
Whiteglove, Pickup and Delivery
Platinum Service! Staymobile works with K-12 schools to establish specific operational procedures are established for routine and unexpected maintenance on each device. Staymobile will partner with your school to schedule the pickup and return delivery of your repaired devices. That's right. We don't ask you to ship your devices. We personally pick them and up and return them. Alleviating any stress! In addition, Staymobile can extend services to your employee as well.