Franchising
The Rewards Of Owning A Staymobile Franchise Are Limitless

The simple facts: 185M+ Americans have smartphones. They've spent over $16B in repairs. Make this business yours with Staymobile.
Learn About Our Process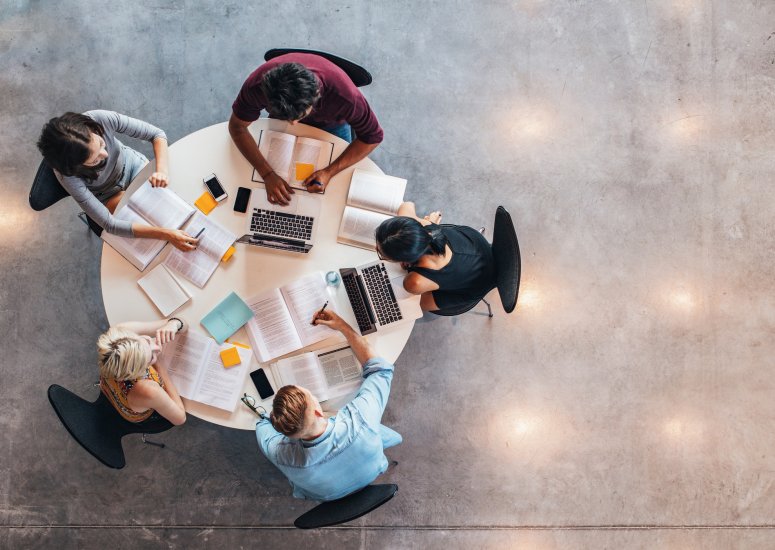 Strategic B2B (Enterprise) and Educational Partnerships
Our model encompasses walk-ins, scheduled repairs and strategic partnering with market leaders such as Barnes & Noble College Bookstores, Follett, Lenovo and a myriad of additional brands to provide premium mobile management services. This combination contributes to Staymobile's management of over 1 million, K-12 devices from coast to coast.
Learn About Franchise Opportunities
More than 67% of owners own multiple locations.
This fact should come as no surprise because we have a franchise model that's easy to replicate. We recently rolled out a new Staymobile store prototype that offers a sleek new look. Its simple and straightforward design improves efficiency and reduces costs.
WE'VE GROWN RAPIDLY
We've added multiple new locations over the past years.
WE'VE GROWN RAPIDLY
We are growing at an ever increasing record pace over the last 3 years.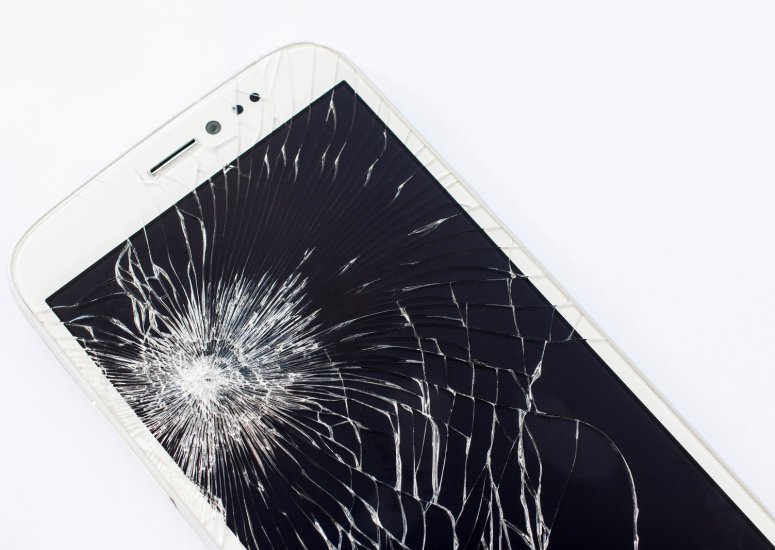 The Mobile Repair Industry
The world's population is more than 7B, and there are 6.5B mobile phones. That's a 93% market penetration. In the U.S., there are 185M smartphone and 147M tablet users. The average person carries 2.9 mobile devices, and 85% of those are smartphones. With the increasing prevalence of mobile devices, more and more Americans are seeking repair services.
Our ever-connected society is increasingly reliant mobile devices—smartphones, tablets, wearables, etc. Devices are costly and easily broken, so consumers seek the highest quality economical repair solutions. Explosive growth in this industry over the past five years will only continue.
Earning $1.4 billion in revenue
Recognizing annual growth of 4.9%
Projected annual industry revenue rate of 10.9%*
The Mobile Service & Repair Market by the Numbers:
91% of smartphone owners keep their phone with them at all times
30% of smartphone owners accidentally damaged their device in the last year
17% of smartphone owners have damaged their phone more than once
Accidental damage to a mobile device is 10 Xs more likely than loss or theft
Americans have spent $16B on repairing damaged smartphones
50% of college students have damaged their smartphone, and bring $49B of electronics to school
Our Franchising Support Speaks For Itself
Staymobile's leadership offers a personal touch that the big chains don't and professionalism and craftmanship that fly-by-nigh entrants into the industry don't bring to the table.
Trace Smith, Franchise Owner: Charlottesville, VA
We make safety and security a top priority.
Our certified technicians are all highly-trained and undergo extensive background checks.
How does Staymobile differ from the competition?
Staymobile's comprehensive "mobile device solutions" business model is unique in this category. Numerous "cell phone repair" businesses focus singularly on the "break/fix" opportunities of the market. Staymobile, on the other hand, provides a comprehensive suite of services for consumers, educators, municipalities, healthcare practitioners and business owners. Our solutions focus on enhancing and sustaining the mobile lifestyle and operating environments of all mobile devices users.