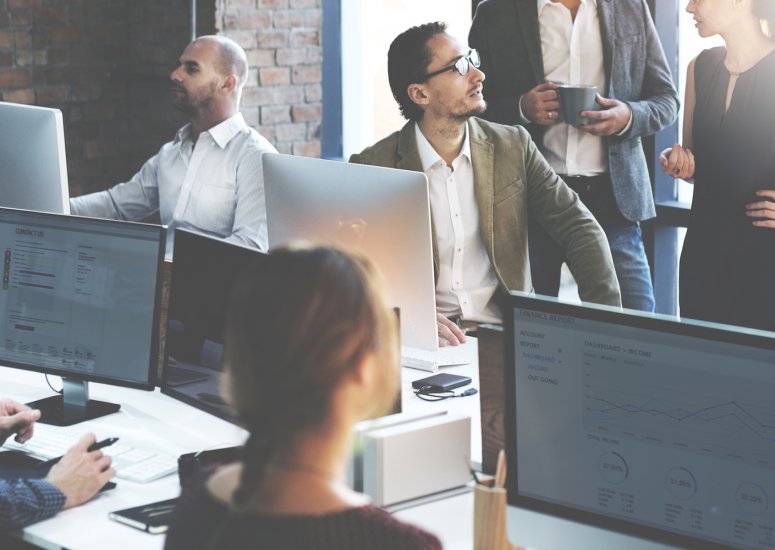 Let Us Protect Your Investment
The 'now-norm' of technology has your business devices commuting, vacationing, traveling and working remotely with your employee. Staymobile creates a solution that fits your business norm.
Staymobile partners with hundreds of businesses, across all sectors, to create service focused solutions that support and enable your company to have less downtime, and more time to drive business. Solutions that are cost effective, add-value, and come with the Staymobile Lifetime Guarantee.