We know it is especially frustrating when the device that is your connection to all is on the fritz. And despite all the precaution you take with your iPhone, it seems inevitable that one day, something will go awry and your iPhone won't work as you need it.

From damaged glass, water damage or other liquid spills (like coffee!), broken camera, speakers or microphones, buttons not working, touchscreen only working intermittently to even damaged or broken internal connections, Staymobile can repair nearly all damage to your iPhone!

Staymobile runs diagnostics on your iPhone to best understand what will need to be repaired. With repair protocol differing by iPhone generation, our Staymobile technicians have the right, specialty tools for each repair and are certified and skilled at providing a wide range of repairs and services to all generations of iPhones.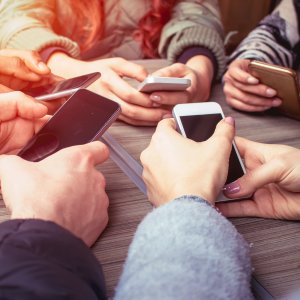 Common iPhone Repair Issues
Staymobile can fix nearly anything on your iPhone including shattered screens, restoring Wi-Fi and charging capabilities, touchscreen issues, power buttons and even performance issues on your iPhone. Any iPhone. Any generation.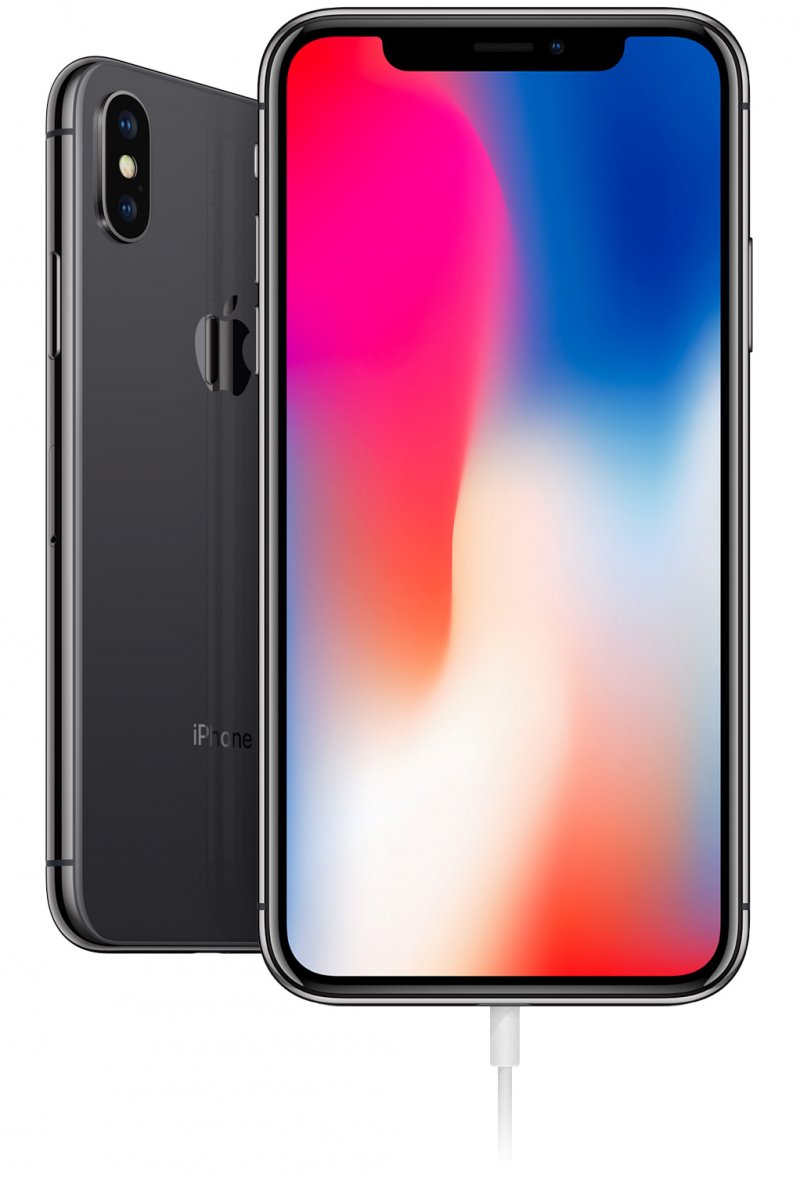 Diagnostics Service

Every good repair starts here. Our technicians will assess the health of your iPhone, to be sure that it is running optimally.

Glass Replacement

Damage may be deeper than the glass. Our trusted technicians will help you understand if the glass is the only damage or if unseen damages may have occurred.

LCD Repair

A touch-screen and manufacturer use of adhesives can make repairing the LCD Screen more complex than a laptop. We are trained in specialty, complex repairs.

Speaker or Microphone Repair

Partial or no sound could be the speaker or microphone. Our experienced technicians will diagnose which problem is causing the problem.

Camera Repair

With a front and back camera on your device, problems can occur. Our diagnostic services will determine the underlying cause of your camera problems.

Headphone Jacks Repair

Often exposed to elements when handled, the headphone jack can experience wear and tear that causes you to lose sound when listening through your headsets

Battery Repair

With passing time and each charging, batteries lose capacity. Our diagnostic services determine if a new battery is needed or not.
Find Your Location
More than 150 locations serviced.
Education Solutions
We understand your investment in giving students the freedom to learn inside and outside of the classroom with their mobile devices. We also understand that supporting this mobile learning may be uncharted waters for most. With thousands of tablets supported today across K-12, Staymobile provides repair solutions, warranty solutions, diagnostic solutions and more to schools and universities. You have put learning into your students' hands. Let Staymobile help you keep that cost-effective.
View Our Education Solutions
Enterprise Solutions
You don't hit the pause button on your business when employee smartphones, tablets and laptops are damaged or stop working. Staymobile is the only industry provider that has a full-service device program that focuses on maintenance, repair, protection and warranty assessment. Hundreds of businesses across all sectors trust Staymobile with Staymobile's enterprise solutions.
View Our Enterprise Solutions