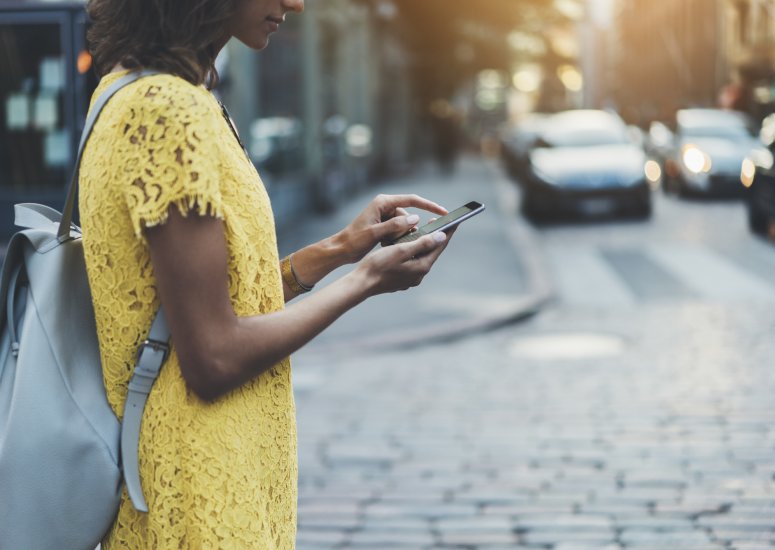 Quality Work Produces Growth and Success
Staymobile believes in the simple truth that quality work produces growth and success.
The company was founded in Columbia, South Carolina in 2009. To date we've repaired over 1 million devices and counting. Since the beginning we have built our business on providing:
REPAIR: Services to damaged smartphones, tablets, computer, and game systems.

ACCESSORIZE: Accessories that are designed to enhance the functionality and utility of mobile devices.

PROTECT: Plans that cover devices, data, and identity for consumers, educational institutions and businesses.
We understand that your devices are essential to nearly every aspect of your life. You rely on these tools to work and play. When your mobility is interrupted, things fall through the cracks. We focus on enhancing and sustaining your increasingly important connected lifestyle.
Our Vision
To be the worldwide leader in providing essential products and services to enhance and sustain the mobile lifestyle. To be seen as industry leading providers of quality service to our customers.