Repairs Done Right The First Time
Your iPhone, Android, or laptop contains your life's most valuable information and memories. Staymobile's customers are treated like family and our highly trained technicians regard each repair as if it was their own.
Find Your Nearest Location
Premier Mobile Device Protect Plan
Mobile devices and laptops are expensive. Stay carefree with the industry leading protection plan from Staymobile; which has saved customers millions of dollars when unexpected damages occur.
Get Started
The Latest Accessories
Staymobile locations host trend setting accessories to protect any device; in addition to a wide range of high-speed chargers, Bluetooth headsets, and everything in between. Find tempered glass for an iPhone or Android to prevent screen damage or select protective cases or car mounts to keep you and your phone safe.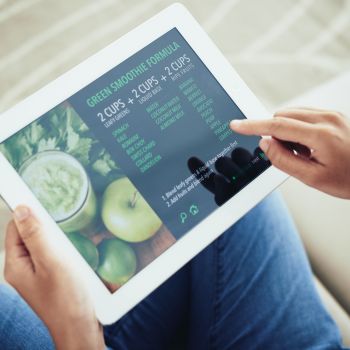 Great Shop!
This is a great shop! They were very fast and the best price around to fix my cracked screen on my iPhone 6 Plus! I would definitely recommend them and go back!
Excellent Repair Shop!
This is an excellent repair shop! I have had them fix two separate broken iPad screens, a phone glass repair and several of the protectors. I am extremely rough on my items! The service was prompt and courteous. Evan is absolutely wonderful!!
These guys are great!
These guys are great! I dropped my iphone on concrete and the screen of course broke. I considered getting a refurbished phone but I need my phone and the info on it sooner rather later. I was assured by the warranty and low price guarantee. The service was fast, professional, and friendly. Good job!
Would highly recommend
Could not be more pleased with the staff and service at Stay Mobile. Everyone is so kind and helpful. Definitely a better option then buying a new phone. Would highly recommend to family and friends.
25,000+
Monthly Repairs
+ 2.6M
Devices protected by Staymobile Warranty Plan
6 1/2 Weeks
Intensive Training Program for Technicians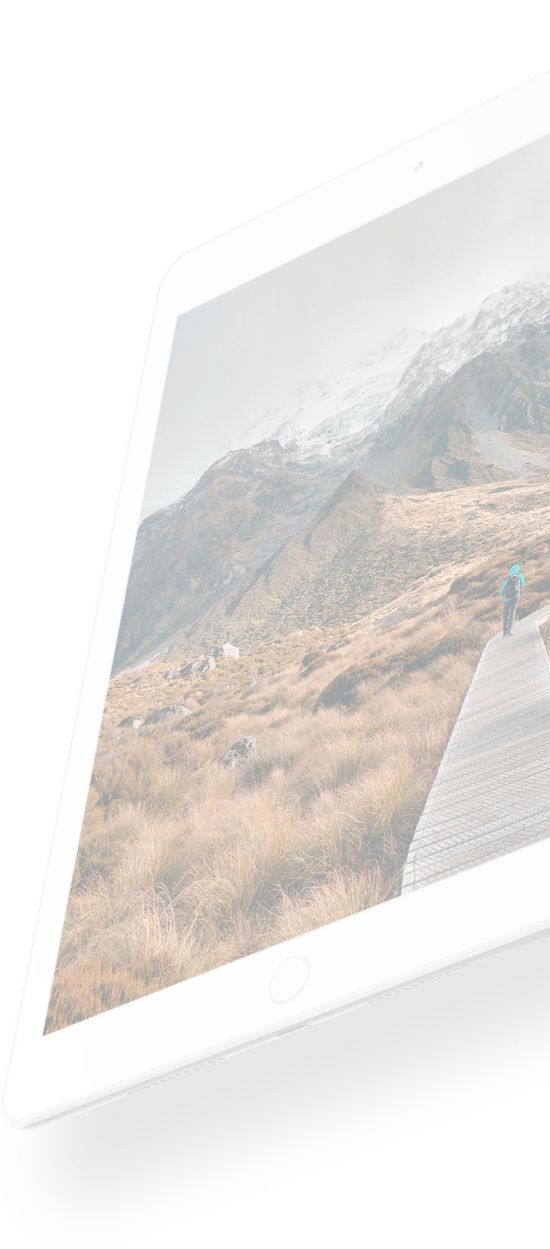 Education Solutions
We understand your investment in giving students the freedom to learn inside and outside of the classroom with their mobile devices. We also understand that supporting this mobile learning may be uncharted waters for most. With 10,000+ tablets supported today across K-12, Staymobile provides repair solutions, warranty solutions, diagnostic solutions and more to schools and universities. You have put learning into your students' hands. Let Staymobile help you keep that cost-effective.
View Our Education Solutions
Enterprise Solutions
You don't hit the pause button on your business when employee smartphones, tablets and laptops are damaged or stop working. Staymobile is the only industry provider that has a full-service device program that focuses on maintenance, repair, protection and warranty assessment. Over 300+ businesses across all sectors trust Staymobile with Staymobile's enterprise solutions. Because there is no pause button on your business, and we know that.
View Our Enterprise Solutions